Thrillouette was formed in the summer of 2010 in San Francisco, California. Thrillouette creates drifting, aquatic, psych-rock layered with synths, samples, and over-the-edge improvisation. We encouarage you to listen to our work-in-progress tracks and let us know what you think.
Look for our yet to be named EP coming in May 2012. For booking, or questions, please contact us at info@thrillouette.com.
Thrillouette is social ... kinda. You can find us, friend us, and poke us at the following webospheres.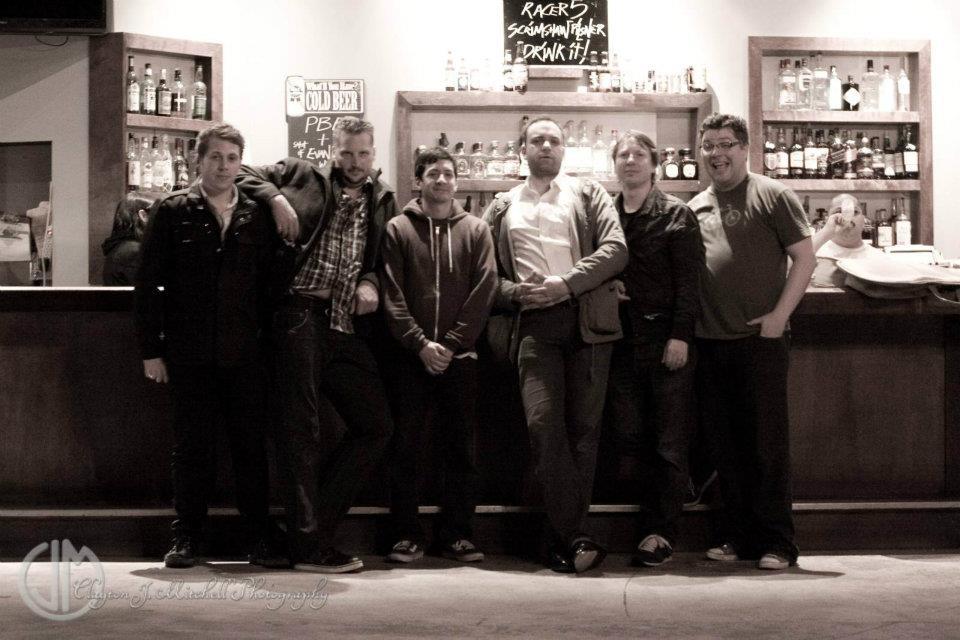 Thrillouette is:
Octavian Drulea
Dana Adams
Ellard
Matt Martinez
Dallas Kashuba
Special thanks to our former members:
Woodman Colon
Christopher Skogen